Kartell by Laufen | A Global Collection Launch

Global Launch / 2013 - 2014




Bathroom and Bedroom, the most intimate spaces we have.

Bathroom and living spaces are blending increasingly in today's interiors. laufen aimed to offer a product portfolio that embraced the maximum flexible bathroom lifestyle of tomorrow. LAUFEN teamed up with Kartell: "a complete bathroom project by the iconic design of Kartell together with the quality of Laufen". 6 sets were designed by Palomba Searfini. The launch endured for one year. Showroom displays were completely redesigned in order to meet the collaborative project's identity. differentiate among color codes, wordings, merchandizing symbolic and focus on different natural resources.

Making-Of a holistic visual communication planning for a 1-year global collection roll-out. A 3-week photoshoot in Monza, detailed Showroom and fair booth style-guides and accessories procurement incl. shipping to the respective countries world-wide. Website visual and wording development.


Campaign Photoshoot | Making Of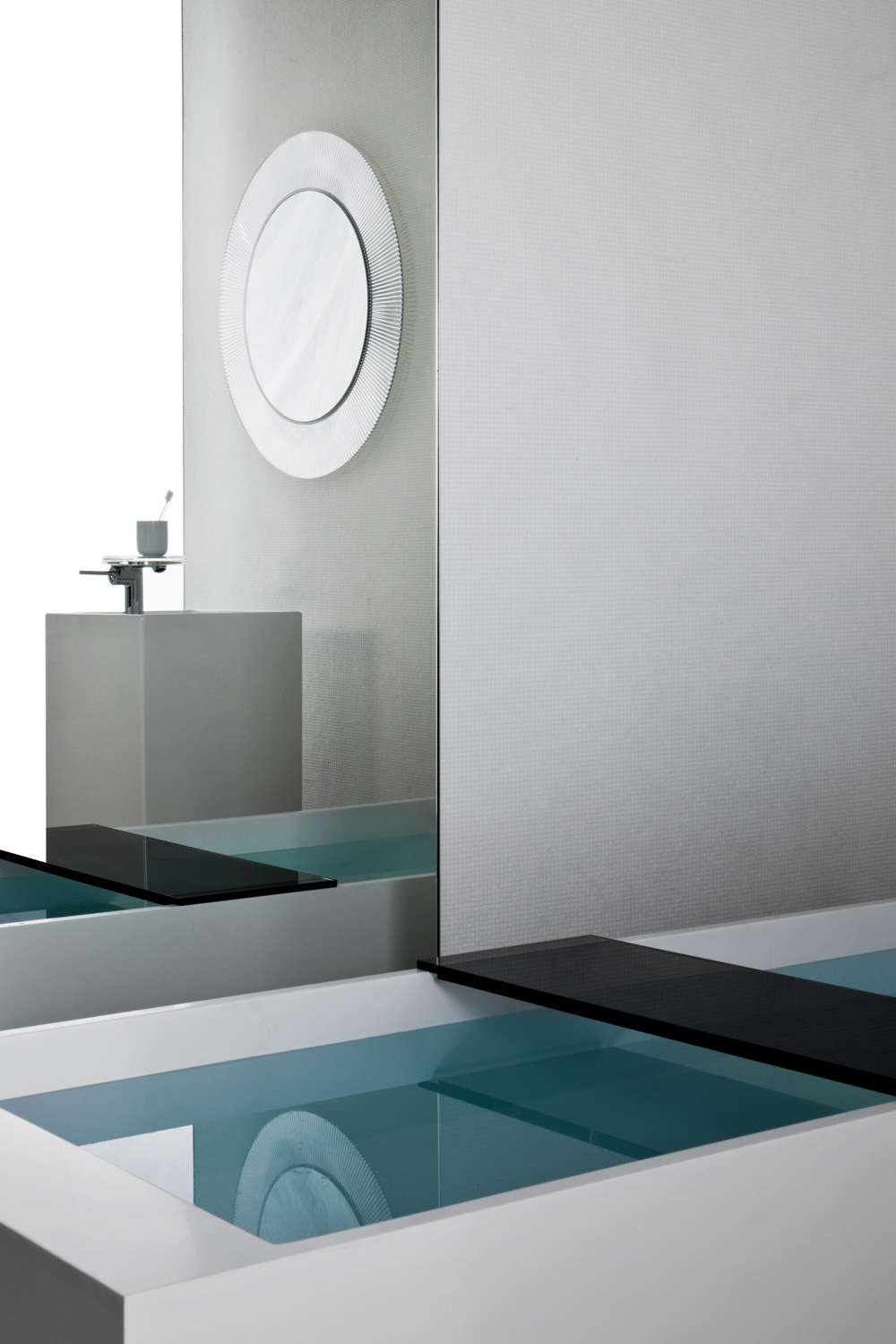 Global Collection Roll-Out: Fair Booth, ISH Frankfurt
Date:
2013-2014
Brand and Campaign Management for
Kartell by LAUFEN
Collaborations:
Palomba (Creative Design Agency)
Category:
Things I built | Product Launch, Fair and Global Image Campaign
Location:
Global
Press:
designboom
,
dezeen
,
TLmagazine,
Stylepark