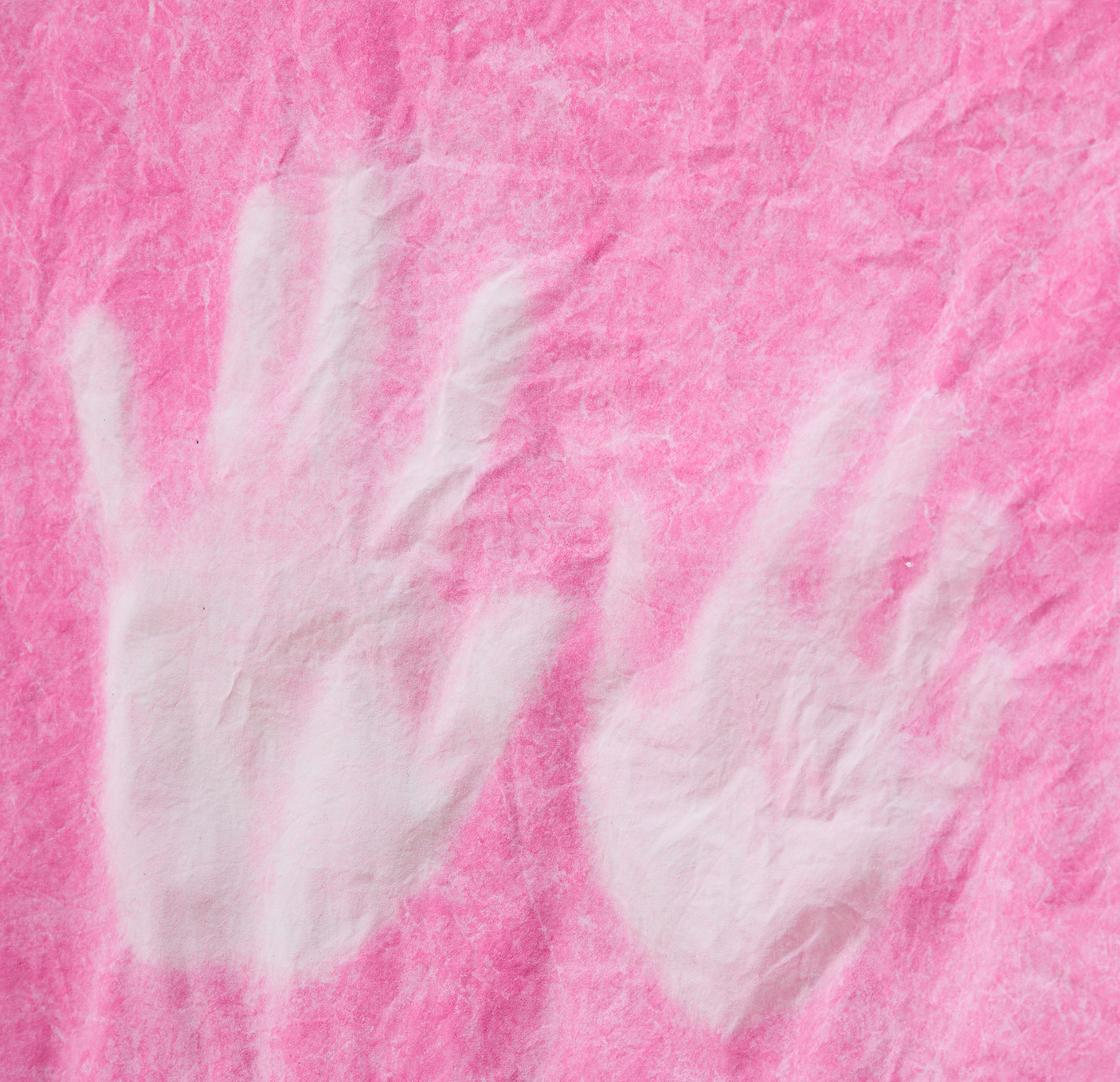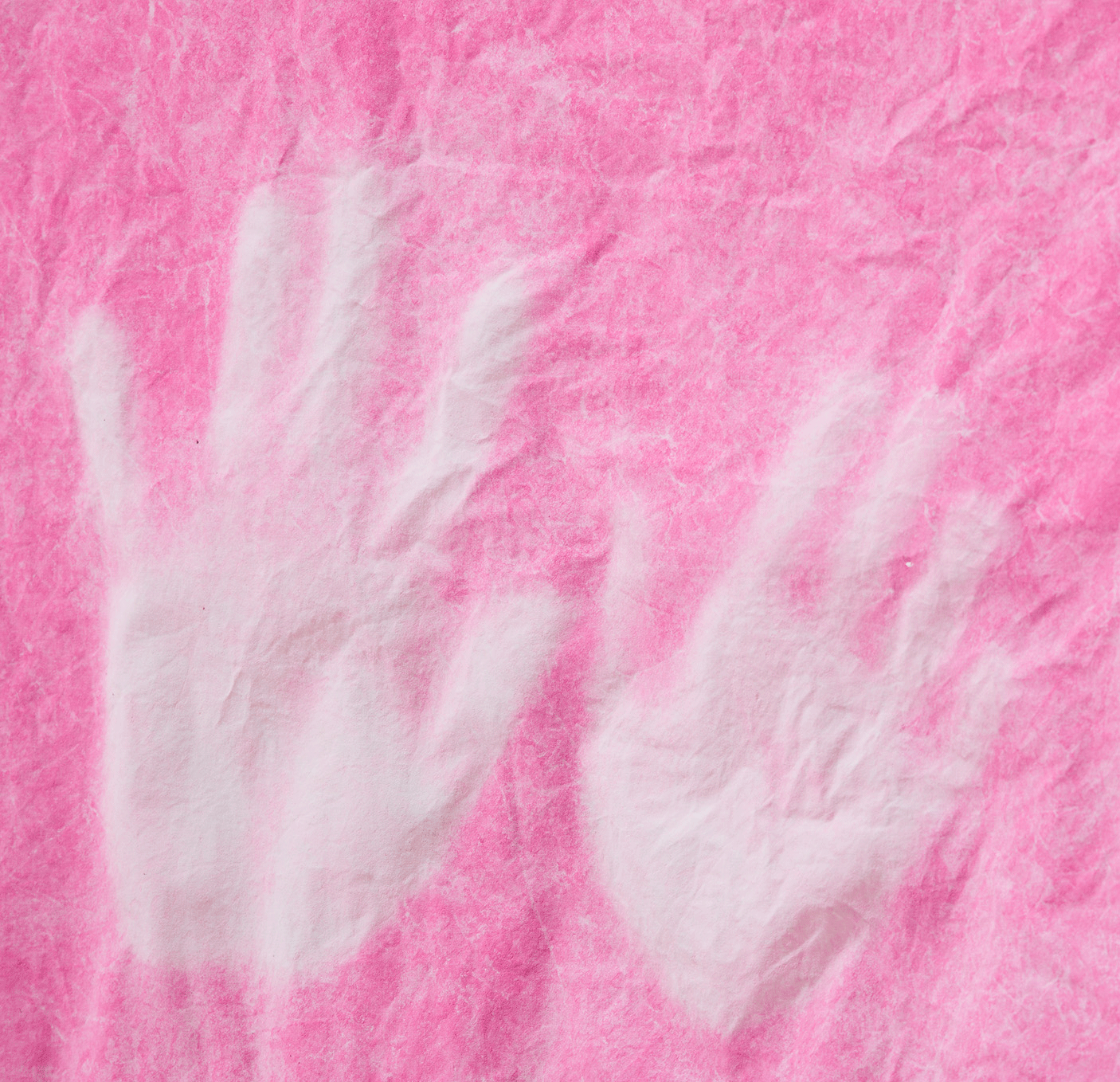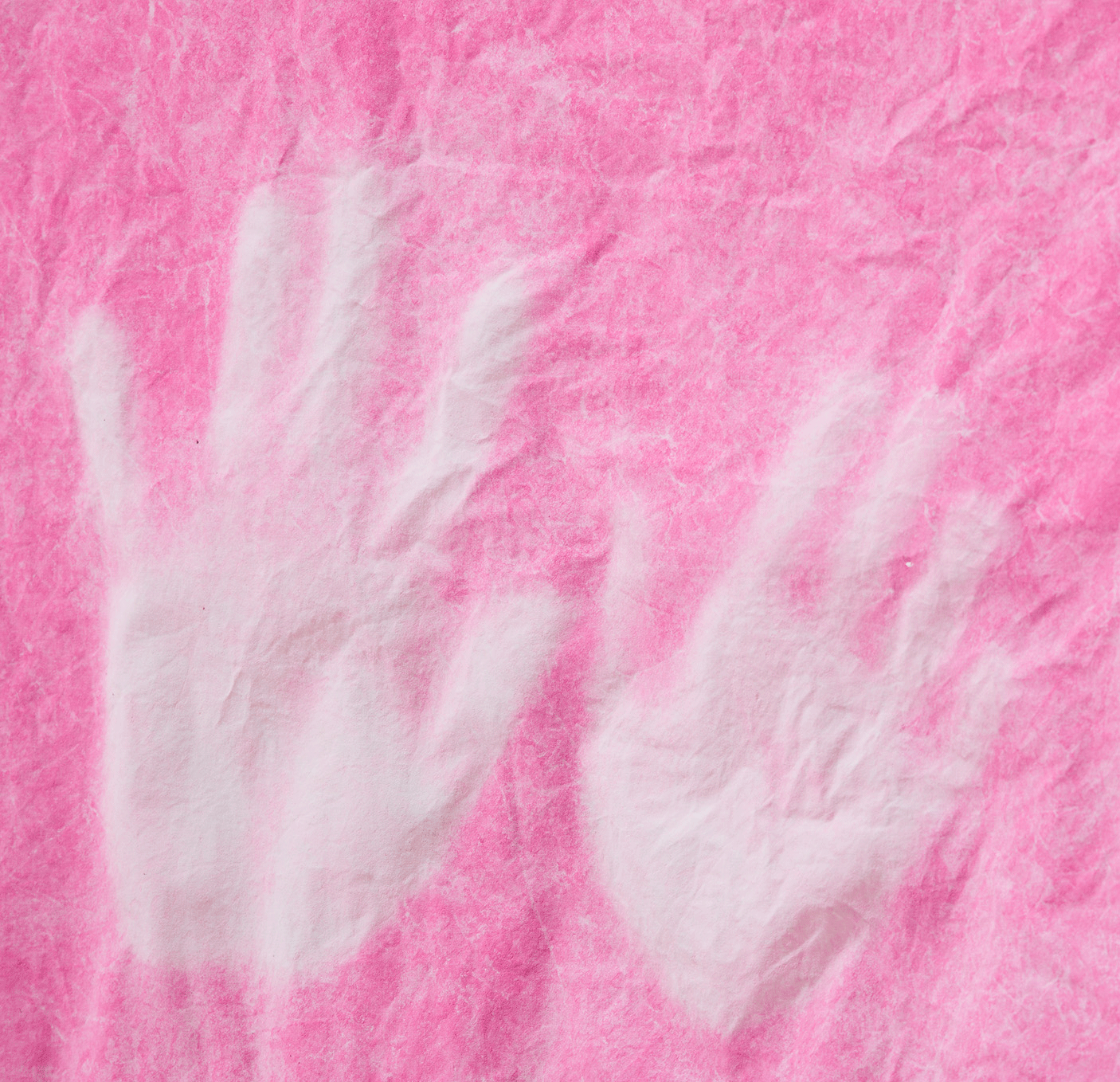 SENSORY SYMPHONY:
REACTIVE DREAMS COTTON BED LINEN
Elevate your resting sanctuary with the hand-dyed cotton bed linen, featuring thermochromatic pigment. This bedding isn't just visually stunning—it's touch and temperature reactive, responding to your every move.

Immerse yourself in a world where your bed linens come alive, creating a dynamic and sensorial experience that's as cozy as it is captivating.

"Watch as temporary traces of body marks playfully appear and vanish, subtly alerting you to the presence or absence of warmth and physical touch."

Embrace the magic of colors transforming with your touch and the warmth of your dreams. Beauty meets innovation in our thermochromatic pigment-dyed bed linen, turning the bed into an interactive delight.

Fabric
Hand-died cotton bed linen died with thermochromatic Pigment, touch and temperature reactive.
Dimensions
Size: Twin
Measurements: 75 x 38 inches
Price: USD 120


Size: Queen
Measurements: 80 x 60 inches
Price: USD 190



Colorways


Pink to White
Magenta to White
Light Blue to White
Lavender to White

Handle with Care

Gentle Hand Wash:
Hand wash the sheet in cold water with a mild detergent.
Avoid using harsh chemicals or bleach, as they may damage the thermochromatic pigment.
Avoid Hot Water:
Do not use hot water, as exposure to heat can activate the thermochromatic properties and potentially alter the color permanently.
Skip the Dryer:
Air dry the sheet by hanging it or laying it flat. Avoid using a dryer, as excessive heat can affect the thermochromatic pigments.
Avoid Direct Sunlight:
When drying or storing, keep the sheet away from direct sunlight to prevent unnecessary activation of the thermochromatic properties.
Handle with Care:
Be gentle when washing and handling the sheet to prolong its lifespan and preserve the integrity of the thermochromatic pigments.
Prompt Stain Removal:
Deal with any stains promptly, using a gentle stain remover or spot-cleaning method to prevent the need for aggressive washing.
-----
Custom Order
Production and Delivery time Estimate 2 - 3 Weeks.