CURTAIN CALL

Westbeth Artist Housing | New York, 2022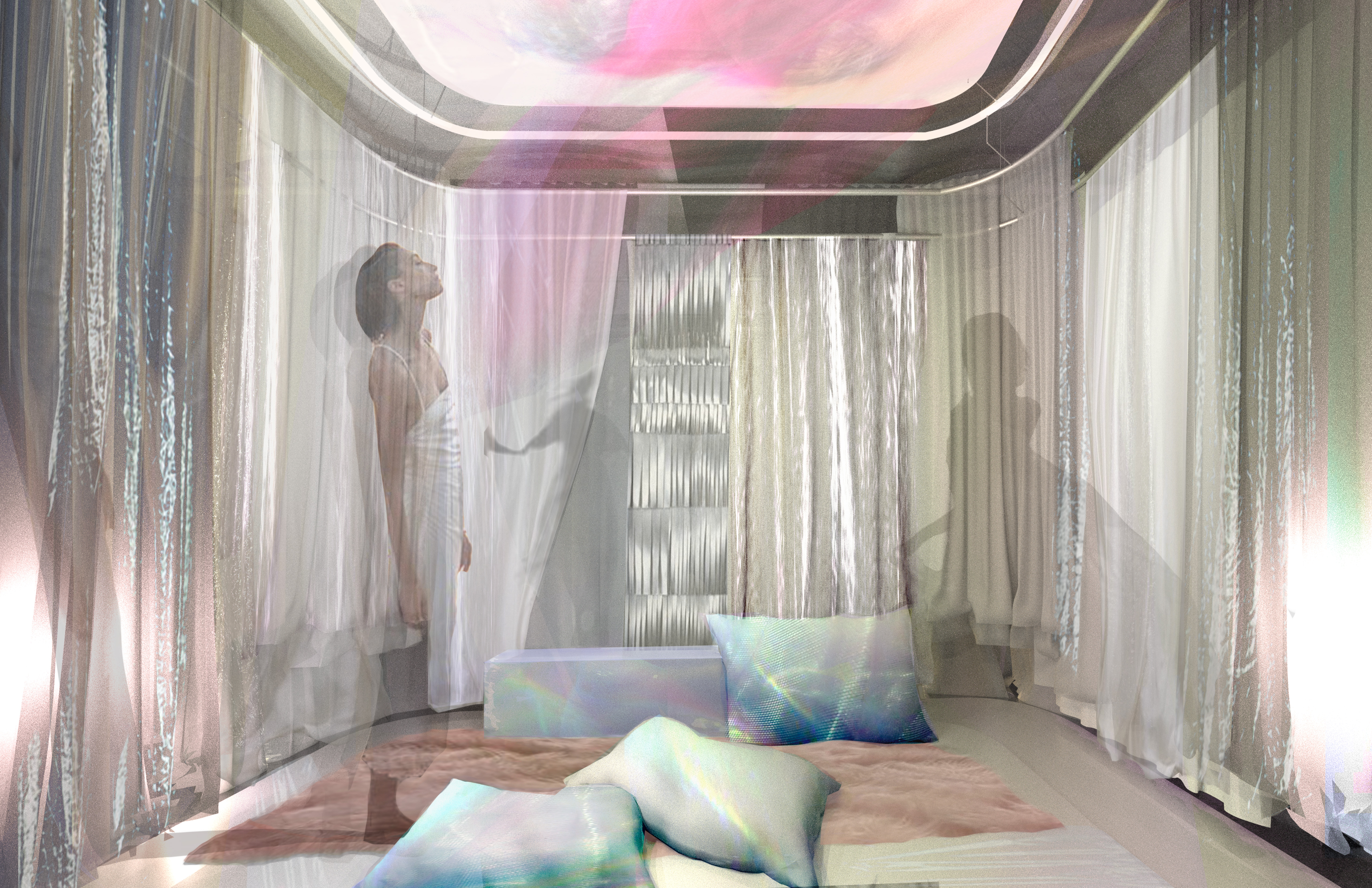 Category | Things I imagine to build

An inclusive space informed by the temporarily altering beats running through the veins of New York's streets, and temporarily altering one's environment. One space, three different programs. One typology that alters the experience within the modular space: The Curtain.


The opening and closing of curtains morphs from a set of intimate meditation capsules, to an art space and eventually opens up to a fully immersive performance and concert venue. The program supports mindfulness and reconnection through tactility, community and sound.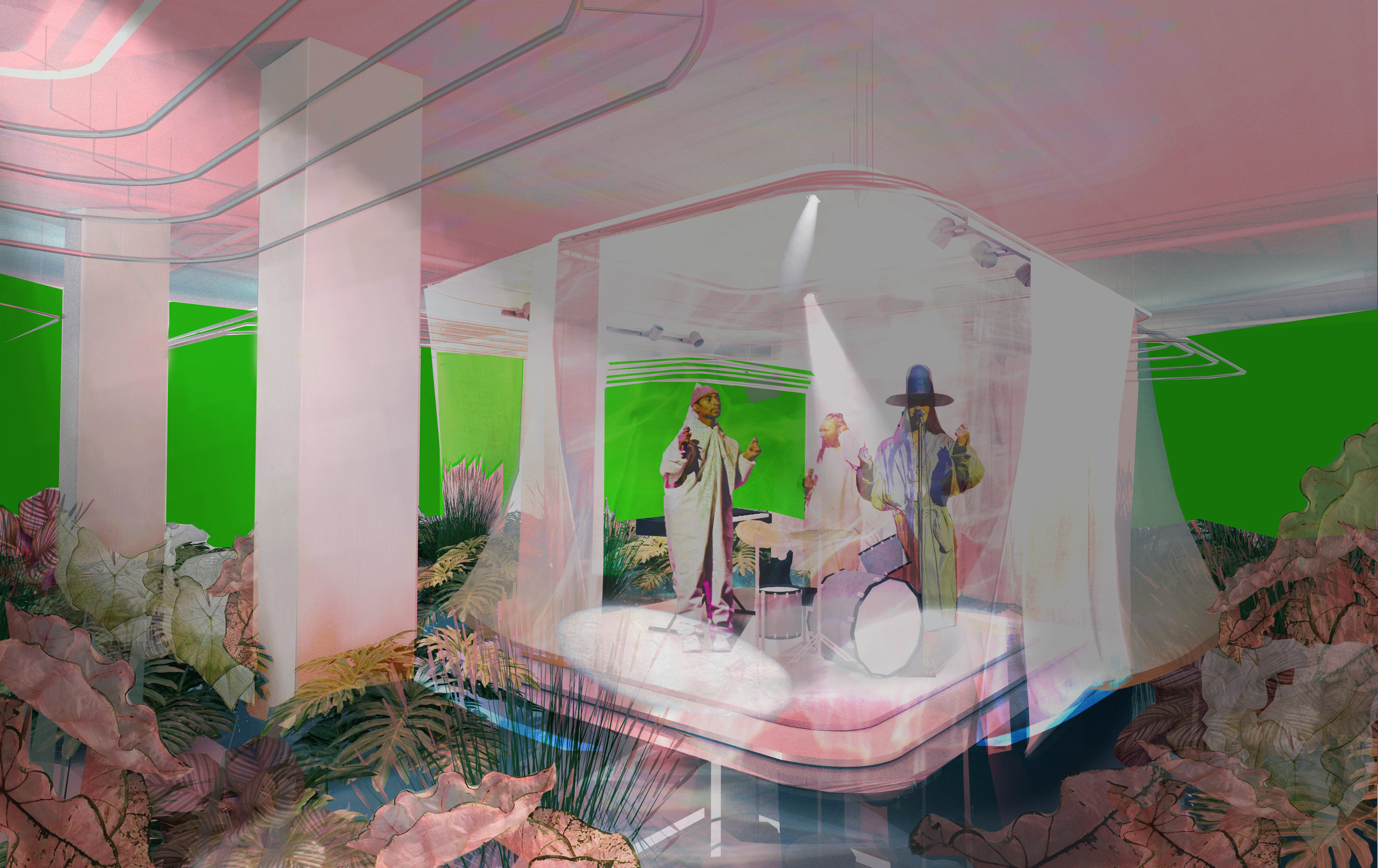 DATE Fall 2022
LOCATION Westbeth Artist Housing, Meatpaking District, New York (USA)
CATEGORY Concept, Visualizations, Animations, Performance Modular, Communal Programming
KEY TERMS: #ModularSpace #Inclusive #SystemDesign #Curtain #Tactility #Weaving #Meditations #Fabrics #Repurposing #Mindfulness #Performances #Projections #Community #Music #HipHop #Dreamscapes